Learn the Latest Skills
Dive in and learn the latest technologies and processes and equip yourself to become relevant in the 4th Industrial revolution society
Start Now!
Go at Your Own Pace
Learn at your own pace! With self paced learning you are able to balance learning with work, family commitments without any pressure of deadlines
Start Now!
Learn from Industry Experts
Our courses are run by successful industry experts from around the world
Start Now!
Go At Your Own Pace
Large selection of Courses of your interest
We provide courses across a large spectrum of industries to satisfy our miscellaneous clients of diverse carrier needs
Distance Learning
Build Your Skills Online, Anytime
Want to learn and earn CPD points on your schedule — anytime, anywhere? Or, pick up a new skill quickly like entrepreneurship or animation? Browse our most popular online courses.
Grow your knowledge and your opportunities with thought leadership, training and tools.
View All Courses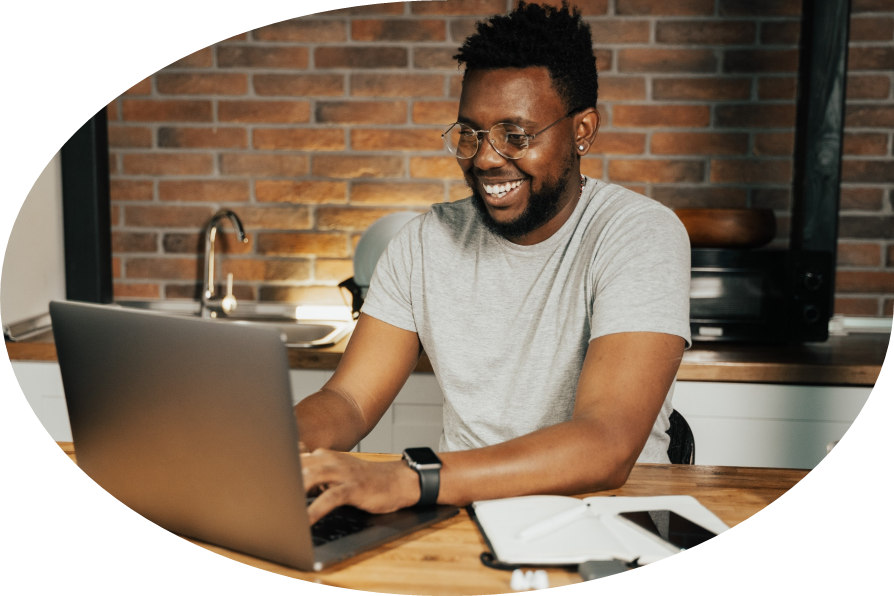 Go At Your Own Pace
Our Popular Courses
Browse through our latest popular courses and get inspired.
Get the most dedicated consultation for your life-changing course. Earn a certification for your effort and passion Join Free Now.
Course Advisor
Meet Our World-class Instructors
Our courses are led by leading instructors in their relative fields. Check out the men and women bringing knowledge to our clients.
Go at your own pace
Give their limitless potential unlimited access
We stimulate your learning hunger by giving you access to one of the best learning resources you can find
Give Premium Access
News and Blogs
Our Latest Publications
We always give extra care to our student's skills improvements and feel excited to share our latest research and learnings!
Skip course categories
Course categories
Skip available courses
Available courses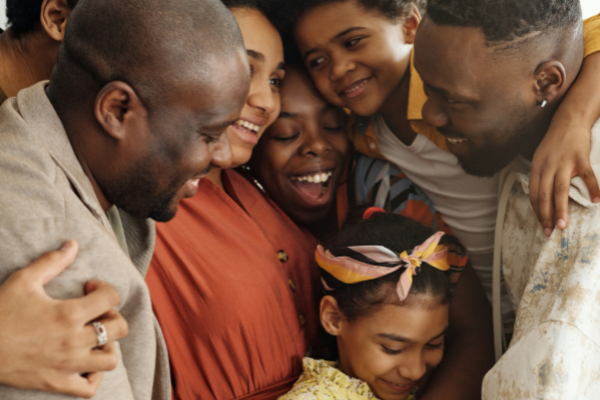 Strong families are the key to strong churches, communities, and nations. God has specific things to say to each member of a family unit about their roles in the home, and their function in His kingdom. This course outlines God's perfect plan for preparing strong families for Kingdom service.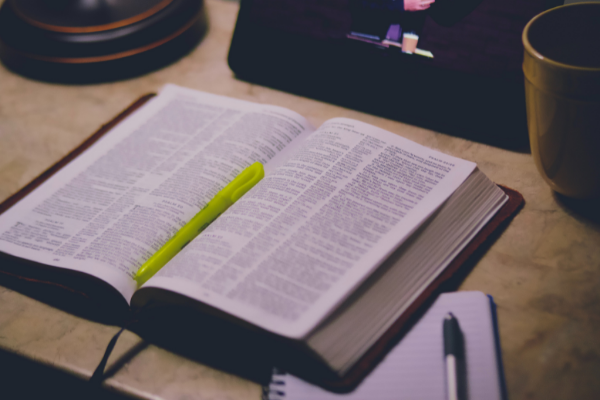 Homiletics, simply put, is the science and art of composing and preaching sermons. True to the definition of its name, this course breaks down every part of the preaching process. Students will learn practical ways to study the Word, craft content, and perfect their own personal method of creating sermons in addition to exploring the practice of preaching them.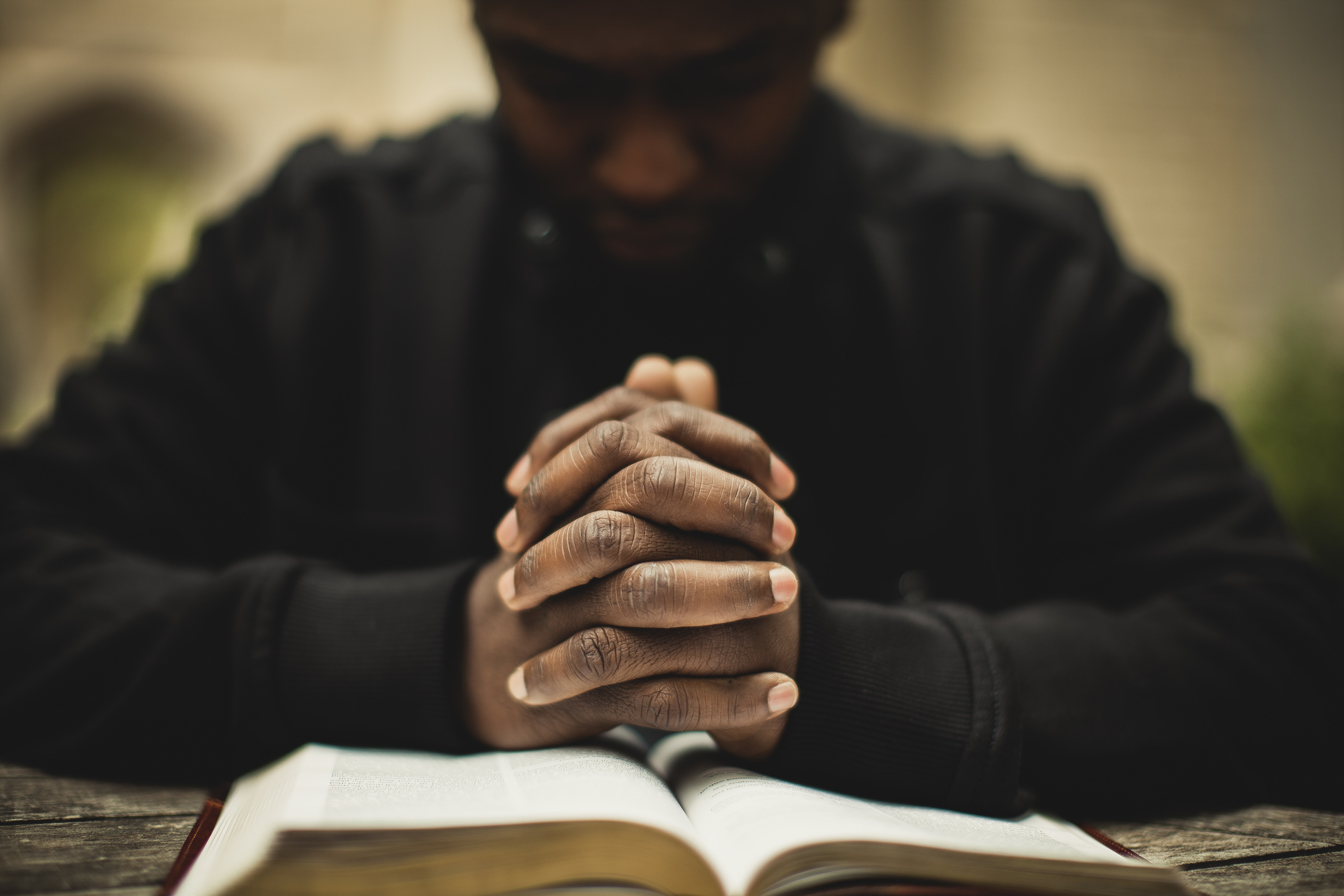 Obedience to Acts 2:38 is the birthplace of the Christian life. Next, is the rigorous continuous process of growing in Christ and living like Him. The Christian life is a battle (Ephesians 6:10-11) and a race (Hebrews 12:1-2). This introductory level course serves as a how-to-grow guide for Christian development. The biblical principles found in this course when followed will produce spiritual growth (2 Peter 3:18).