Blog entry by Olebogeng Molefhi
Anyone in the world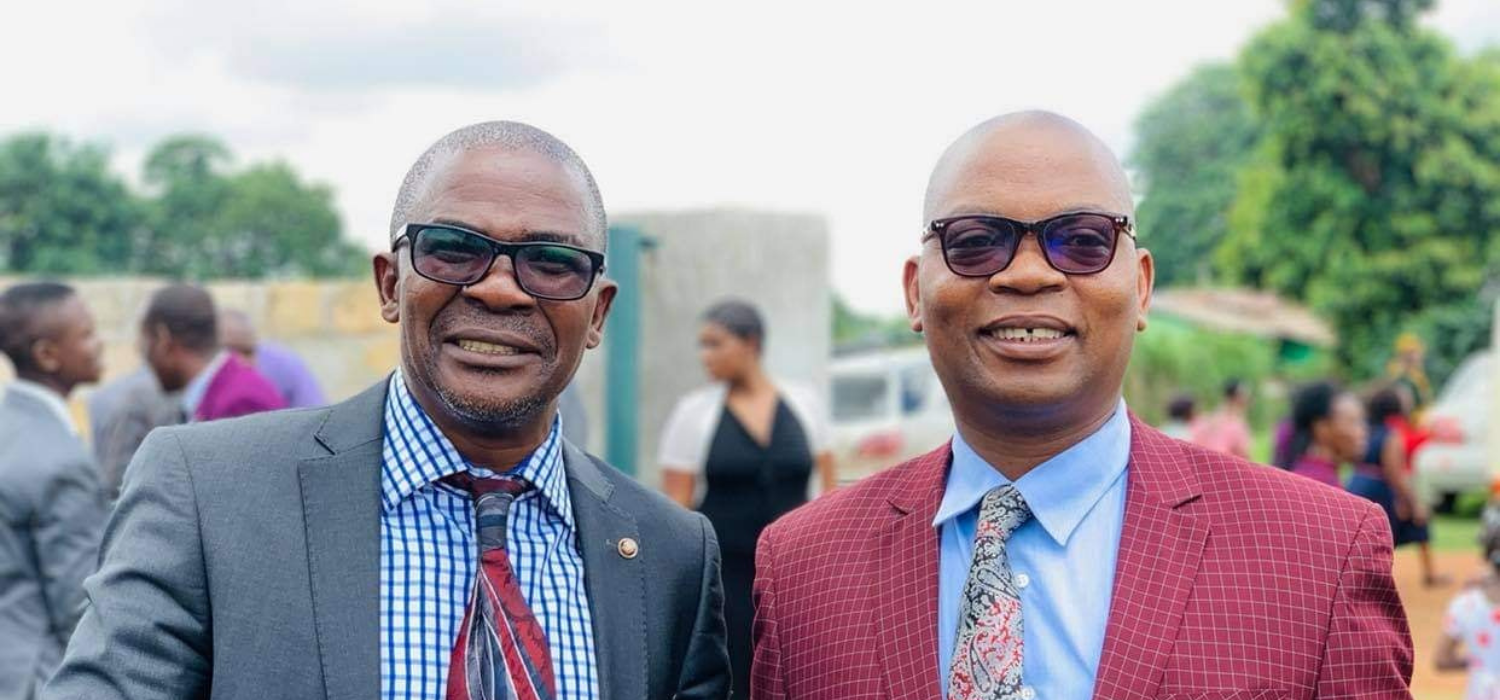 The beauty of online bible school and virtual learning is that the instructor can be anywhere in the world teaching students from all over the world. Botswana Apostolic Bible Institute(BABI) took advantage of this benefit and solicited the help of two of UPCZ finest instructors who are also friends to the Botswana church. Rev Edward Tembo and Rev. Emmanuel Chileshe will be the first instructors of the first ever online bible school offered by BABI. 
Rev Emmanuel Chileshe will be taking C101 The Book of Acts while Rev Edward Tembo will be taking D201 Old Testament Survey. We are excited for what God will do through these fine men of God and we believe many students will be blessed!
Rev. Emmanuel E.C Chileshe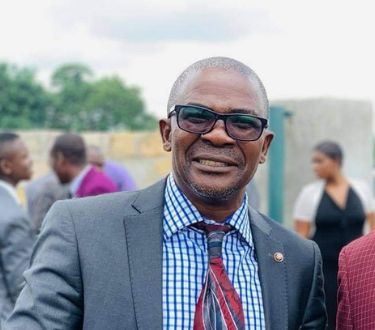 He is the founding pastor of The Praise Cathedral,Copperbelt, Kitwe. He is also the Secretary General of the United Pentecostal Church of Zambia and Bible instructor for the Word Aflame Bible College in Zambia. He is also a Bachelor of Law(LLB) graduate at the The Zambia Open University.
Rev Edward Tembo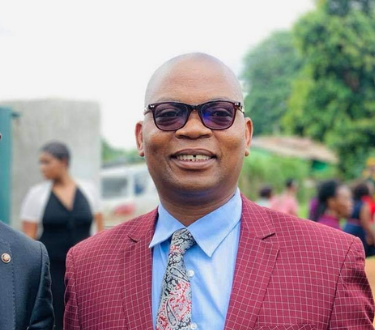 He is the founding pastor of Matero United Pentecostal Church. He is the current Presbyter for the Zambian Southern Region and he is also the Administrator for the Word Aflame Bible College.
Tags:
[ Modified: Friday, 24 September 2021, 12:46 PM ]